Window Height8: 0
Scrolled 0 times

Active Image: 0
Y-postion + half window: 0
Y-images + half window: 0
RGB: 0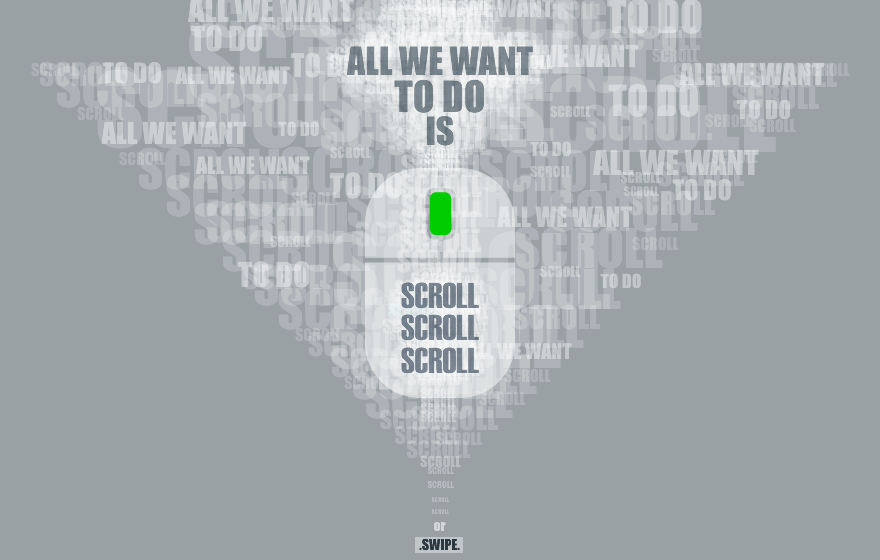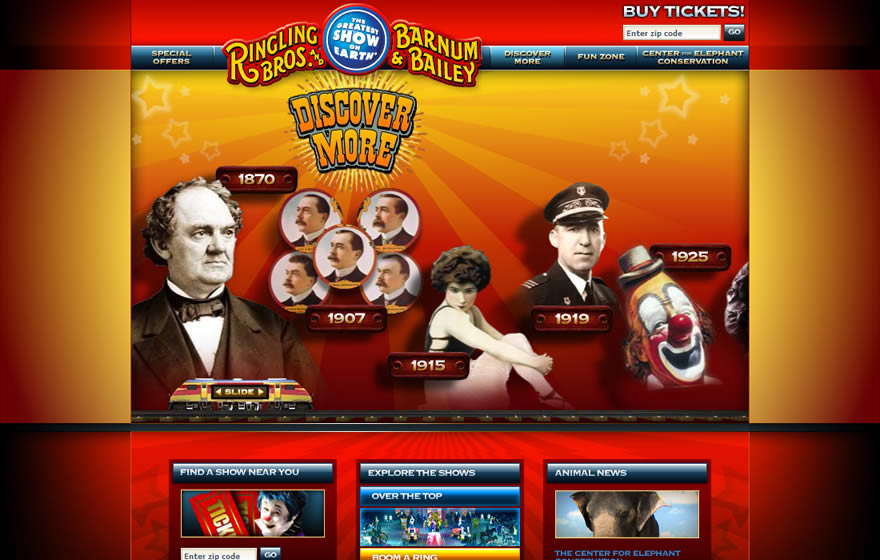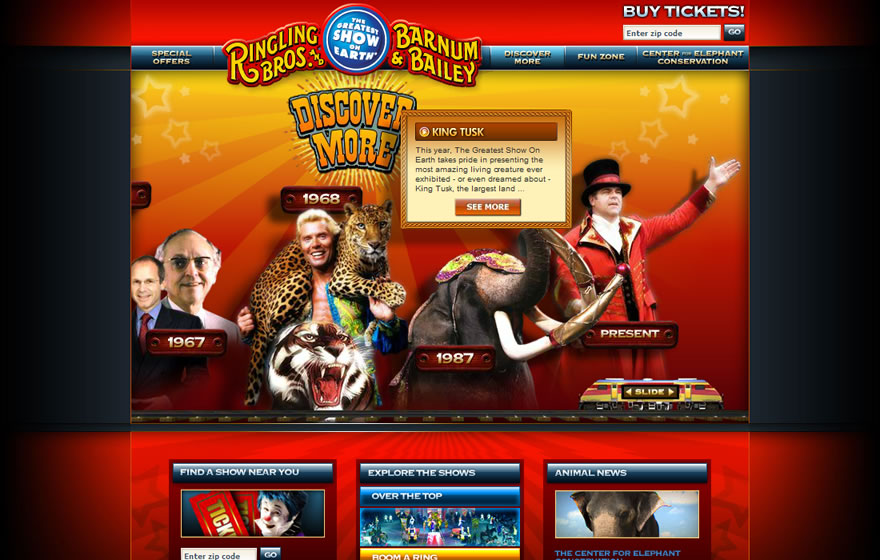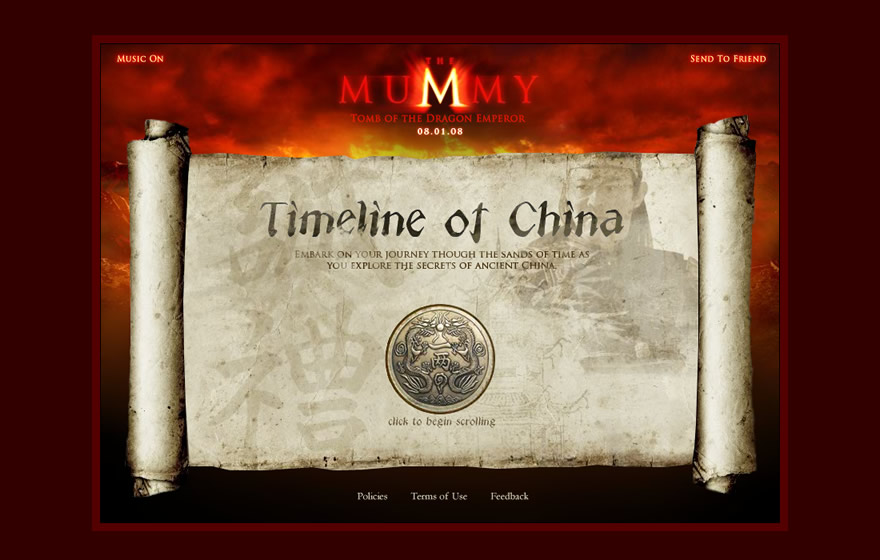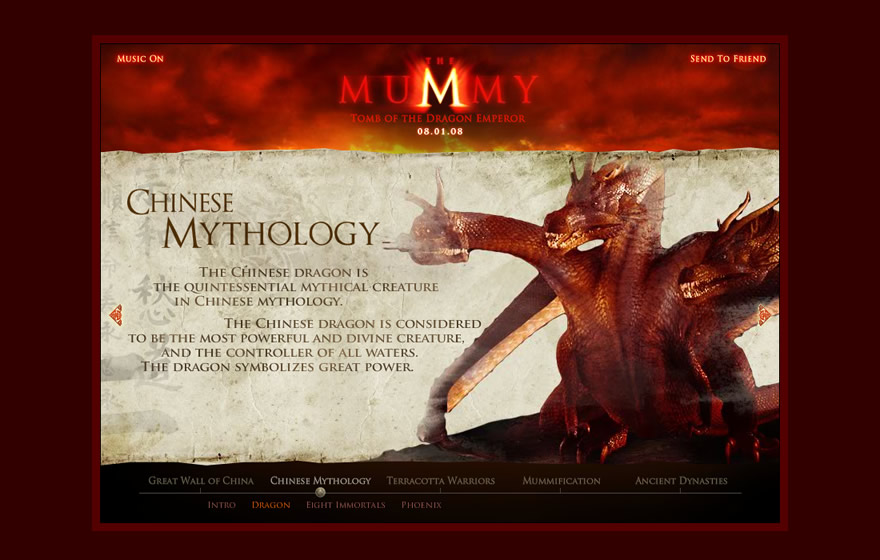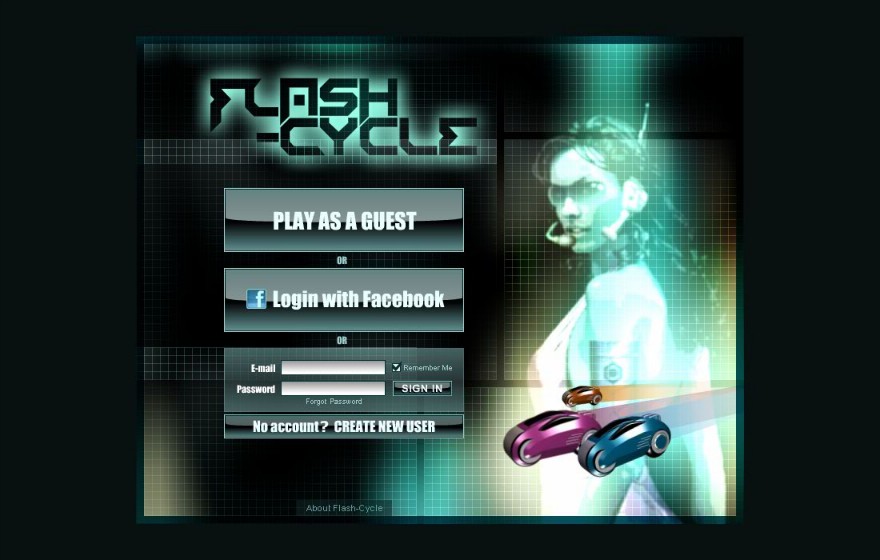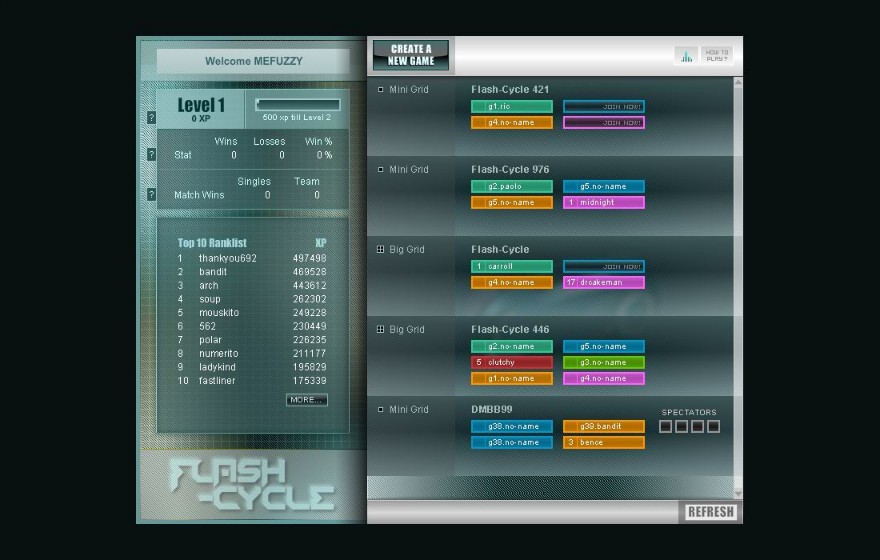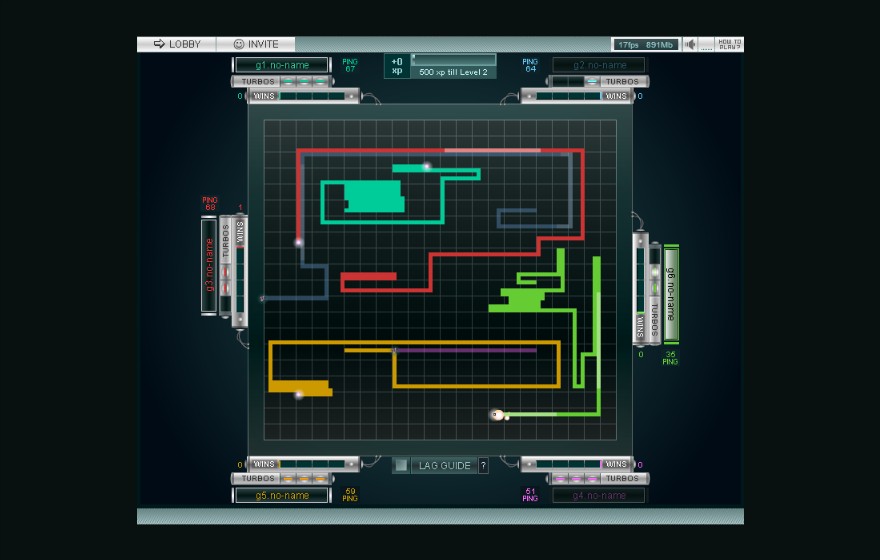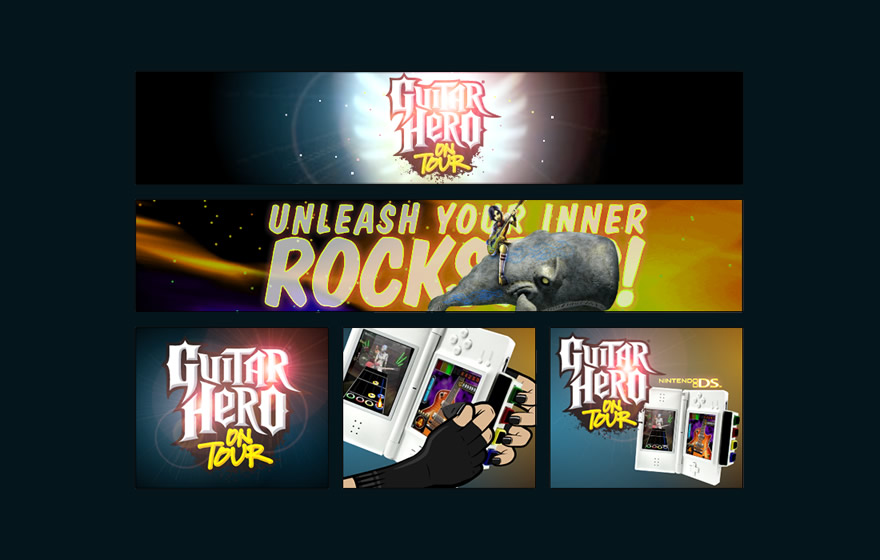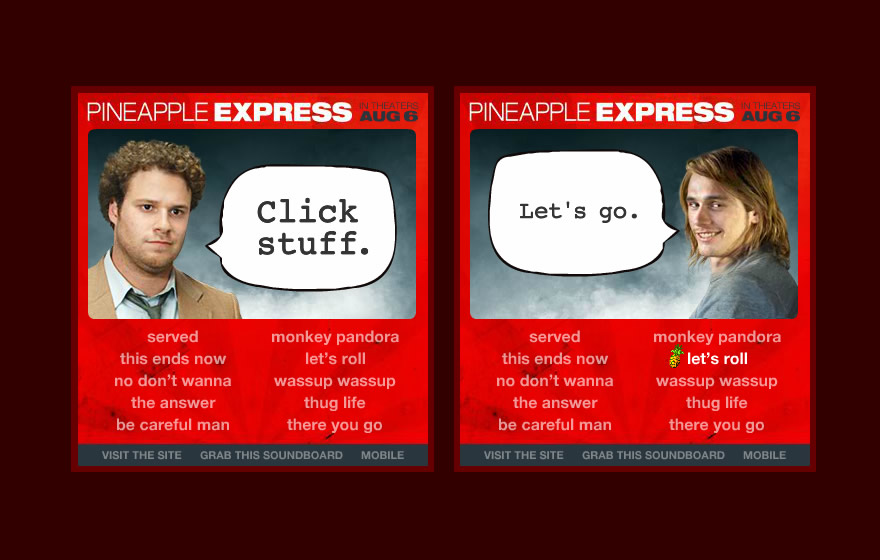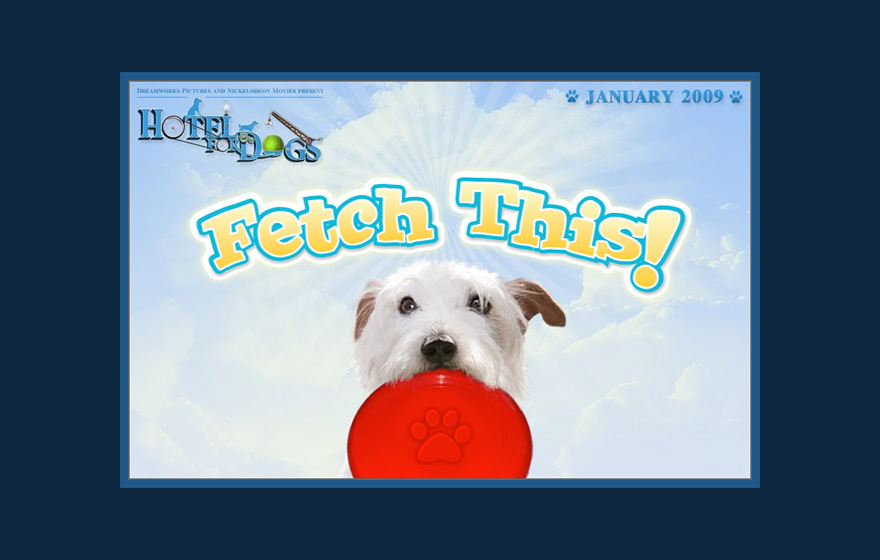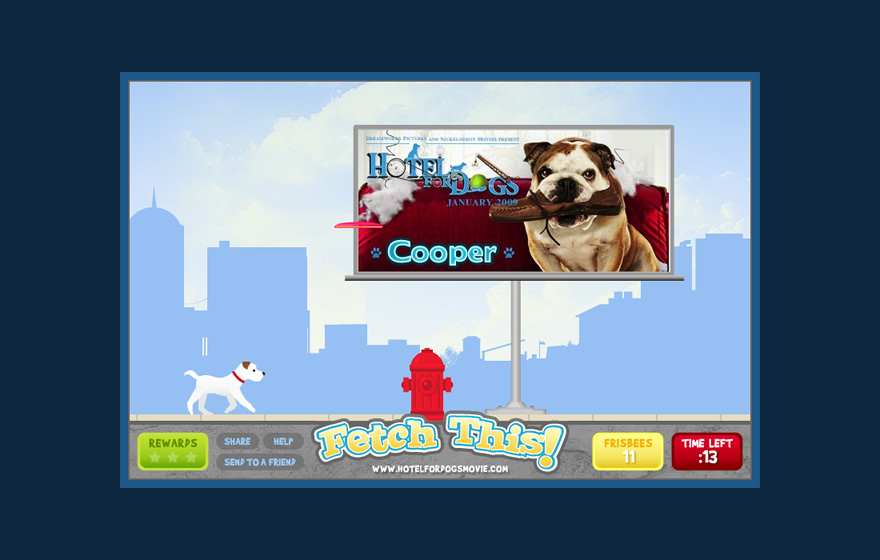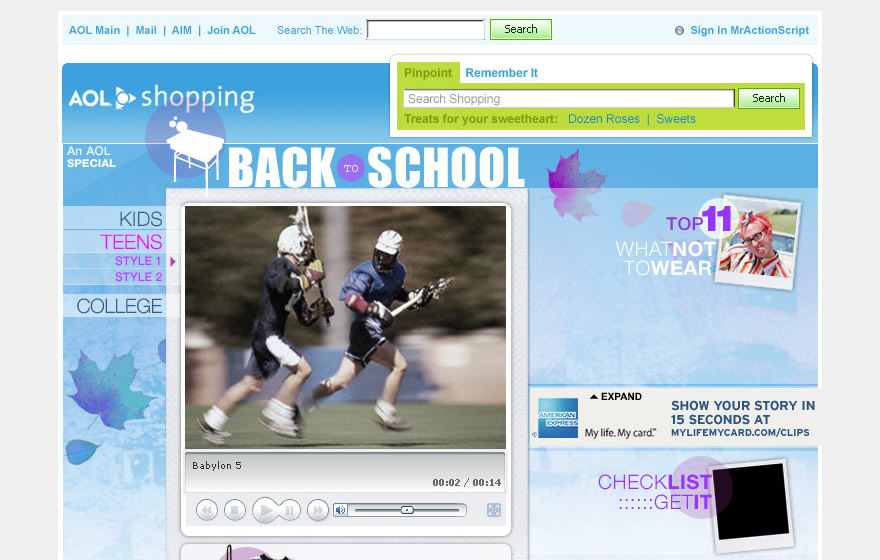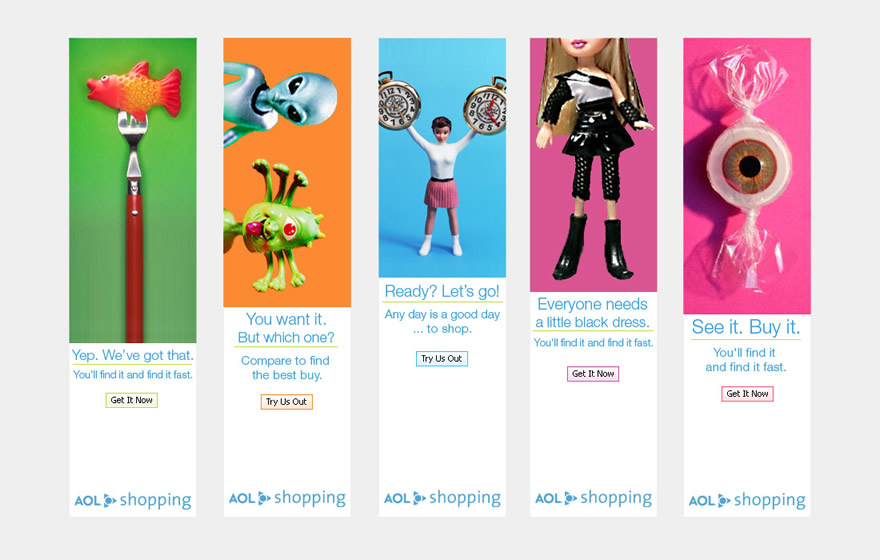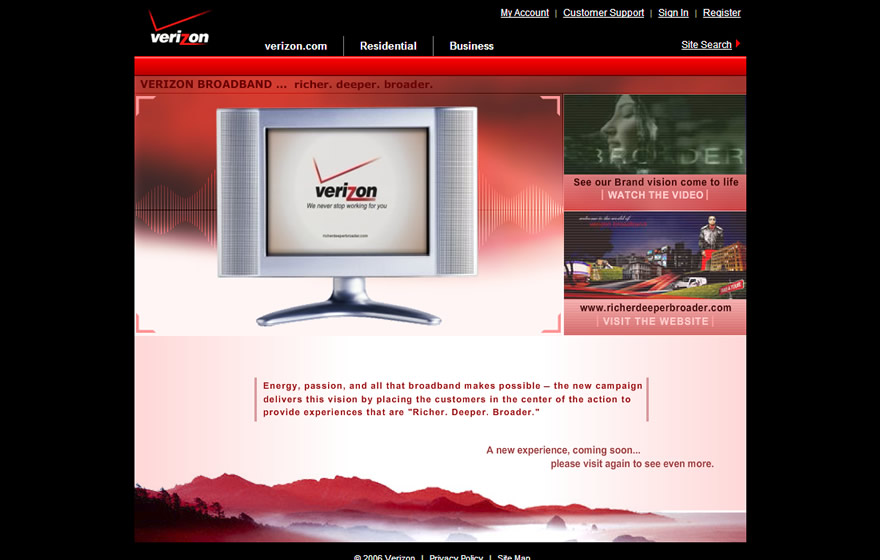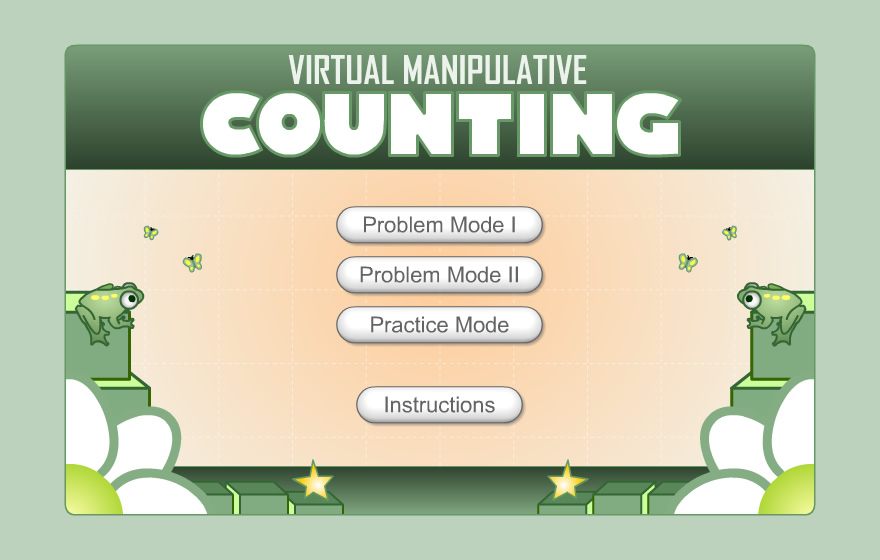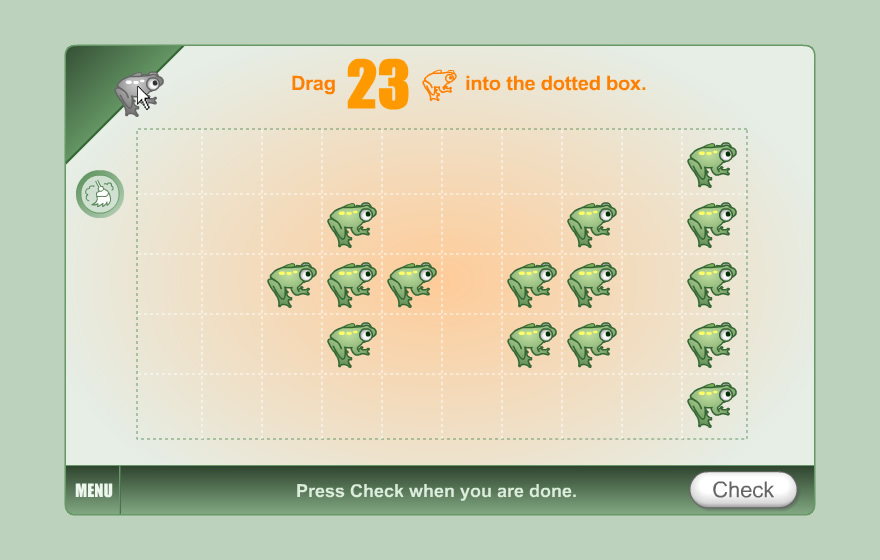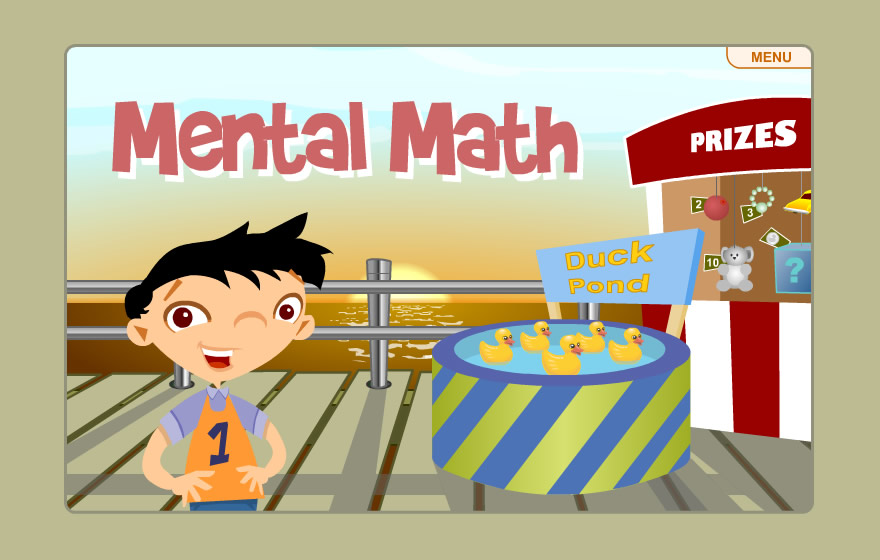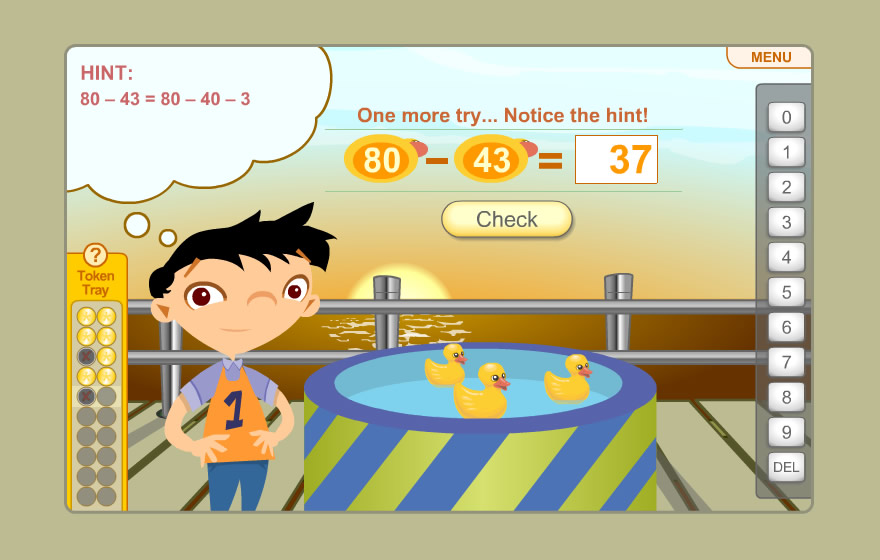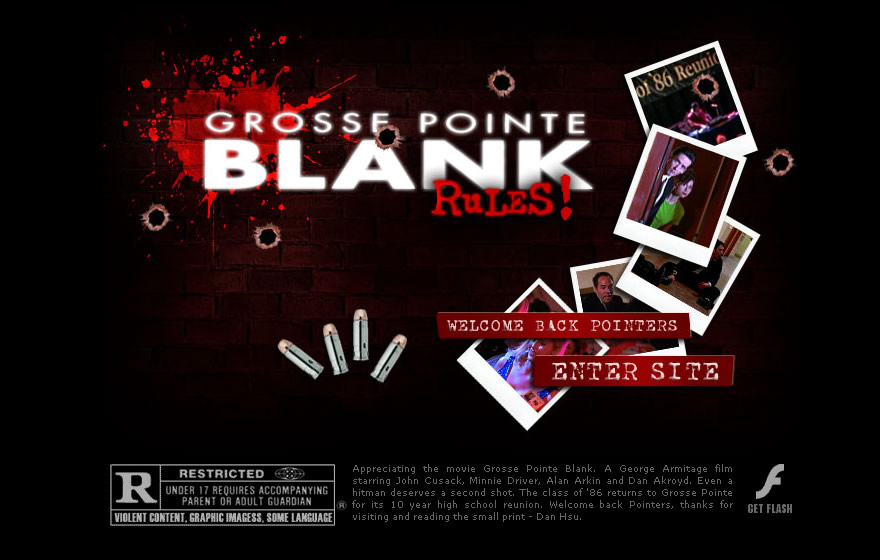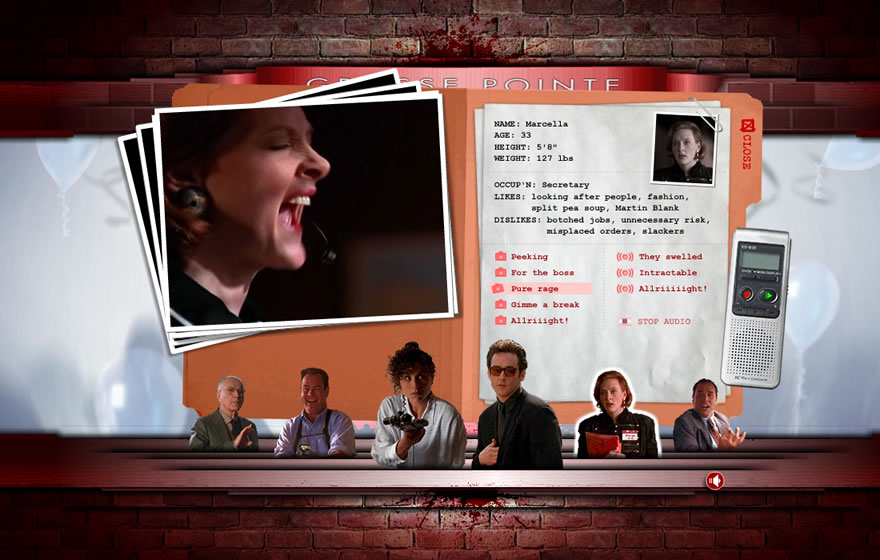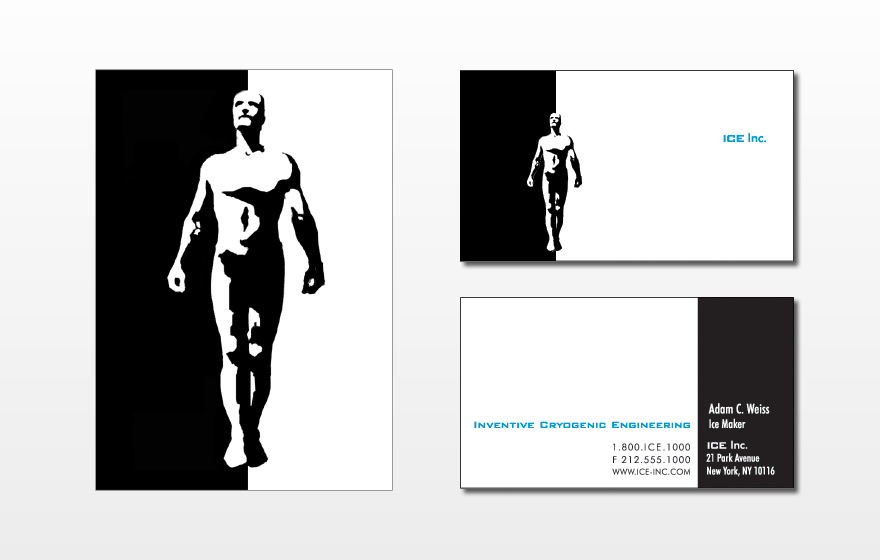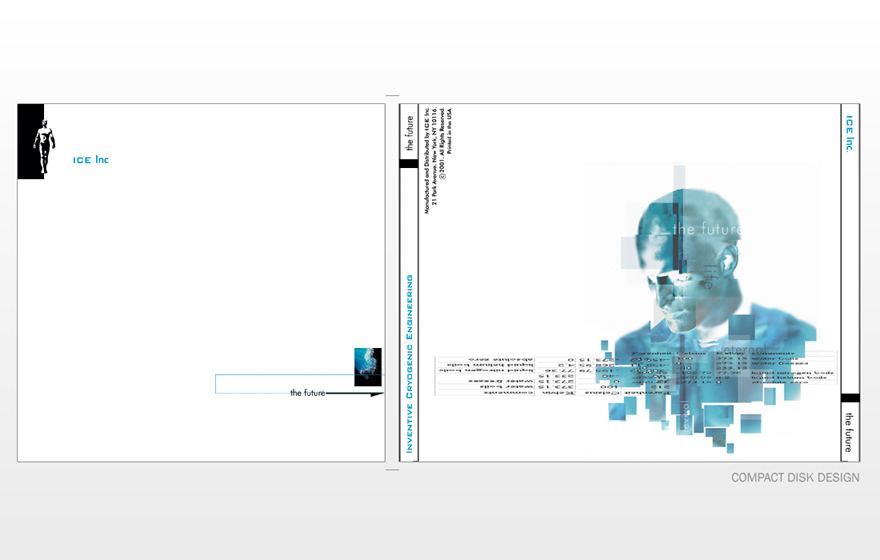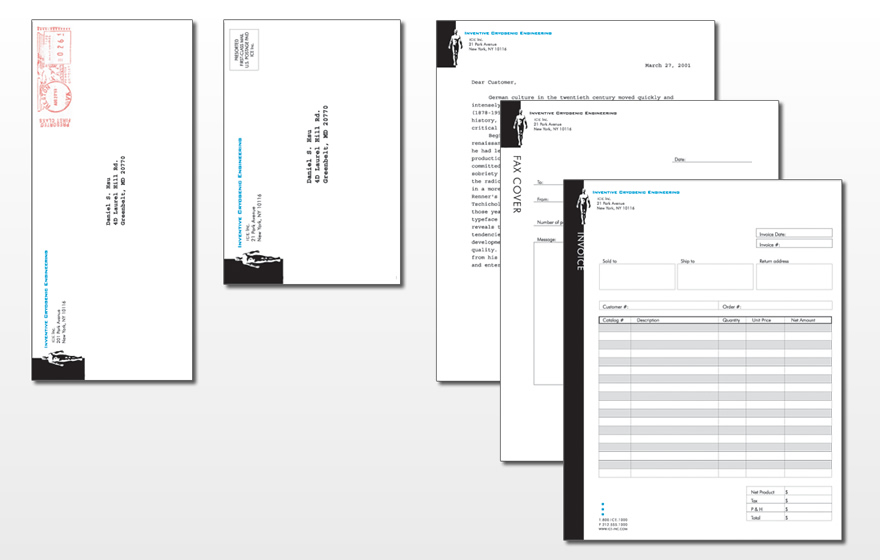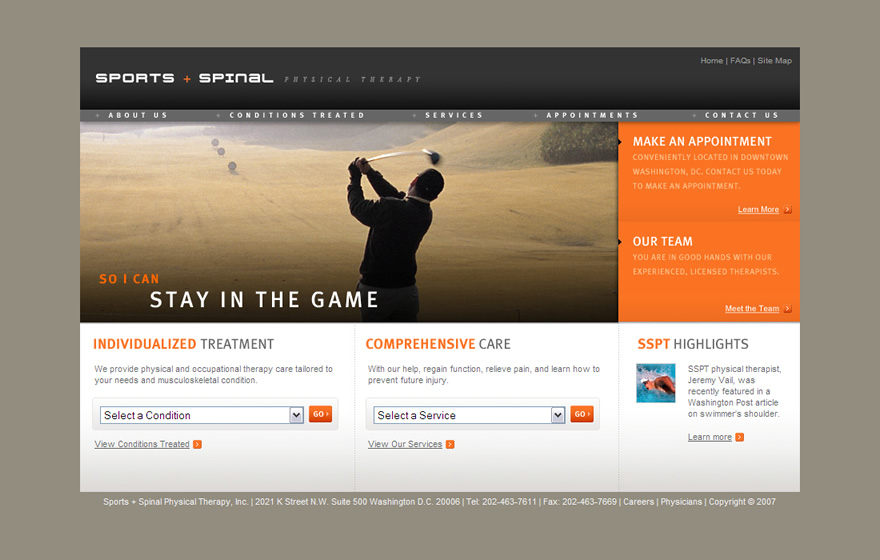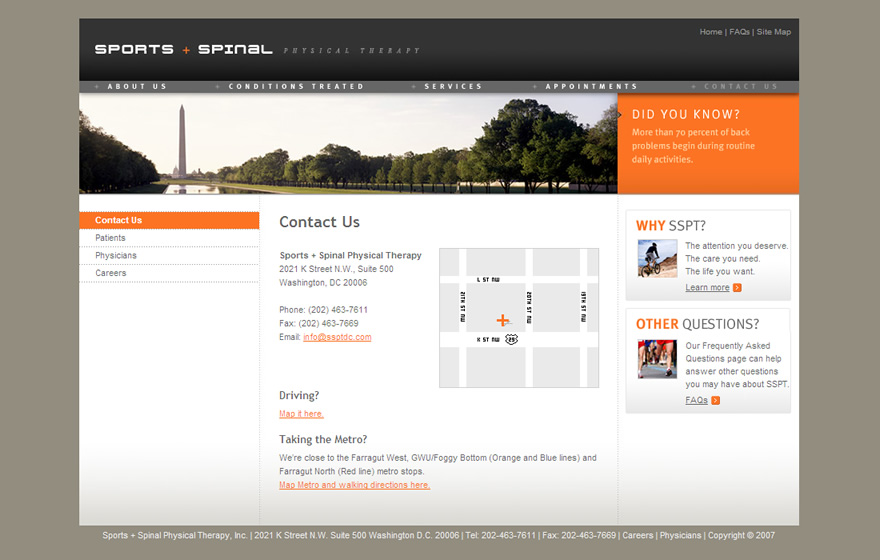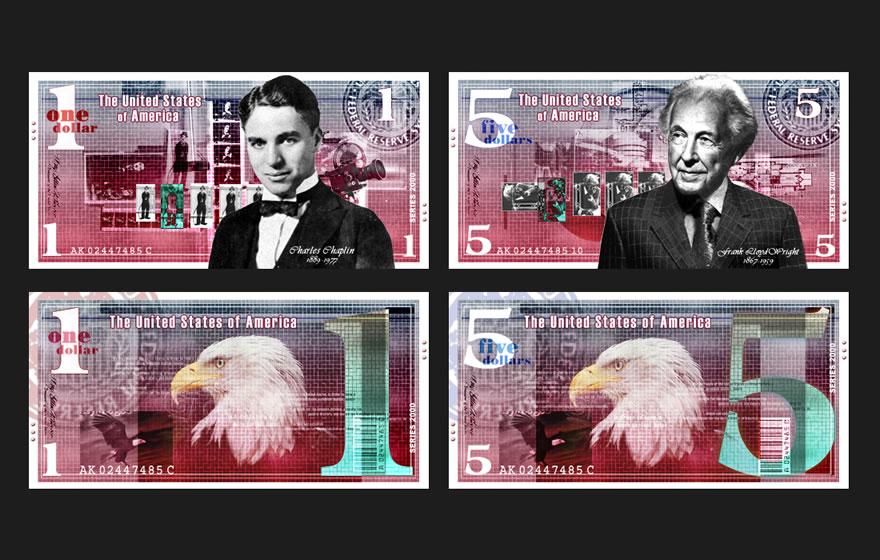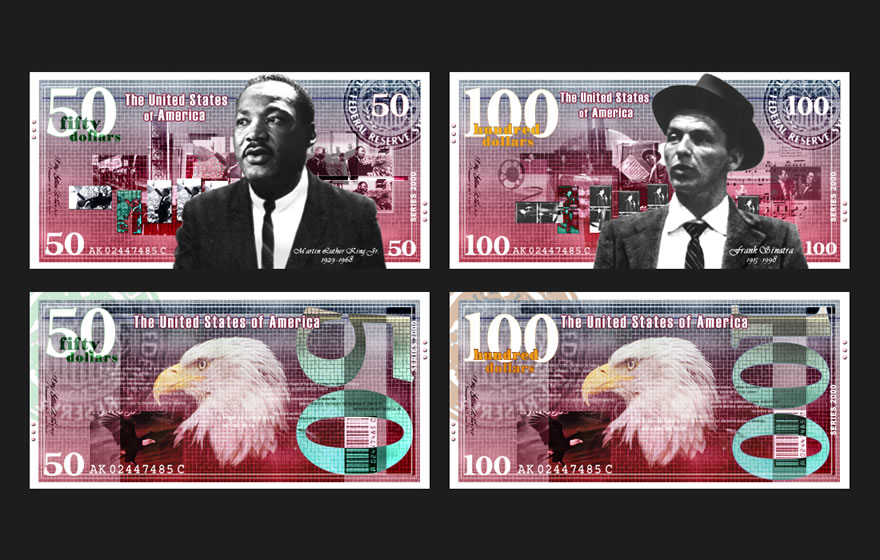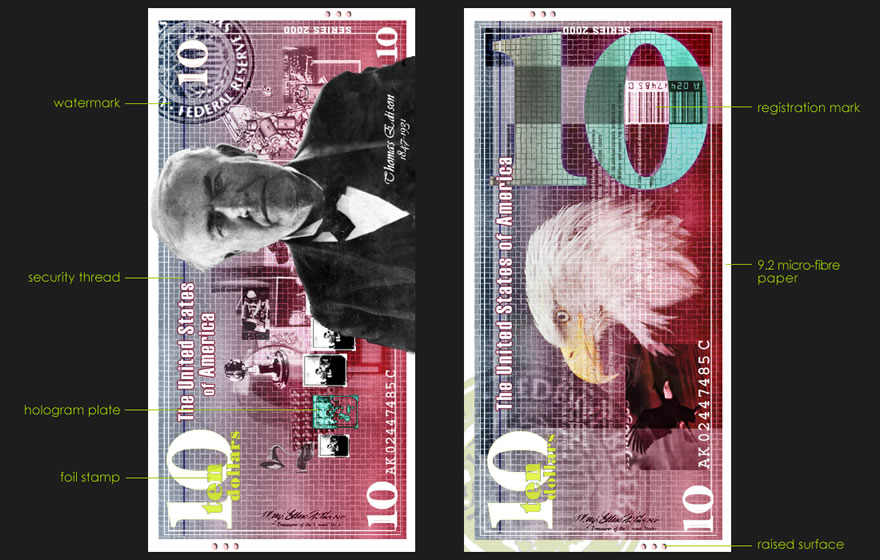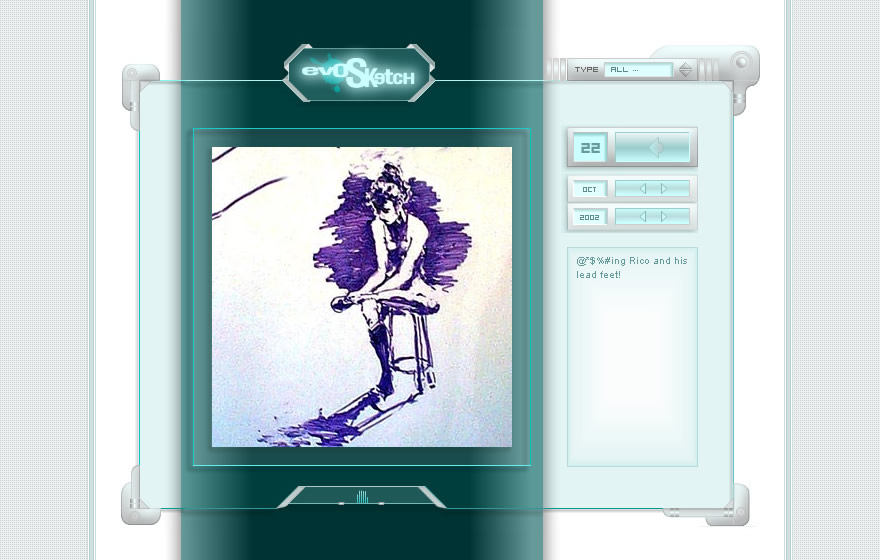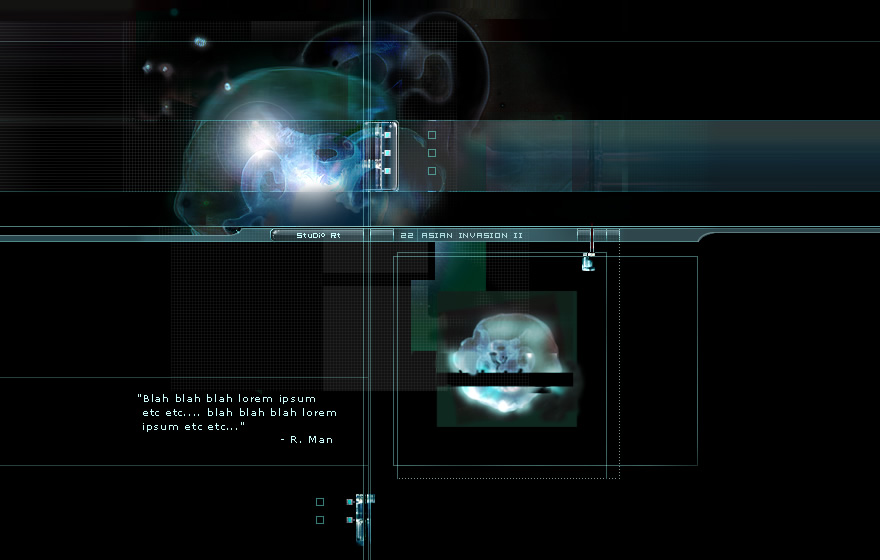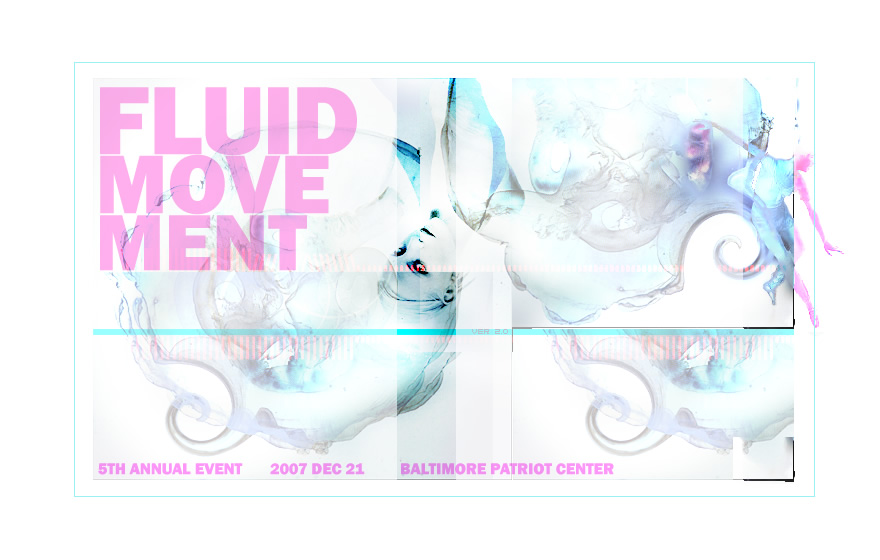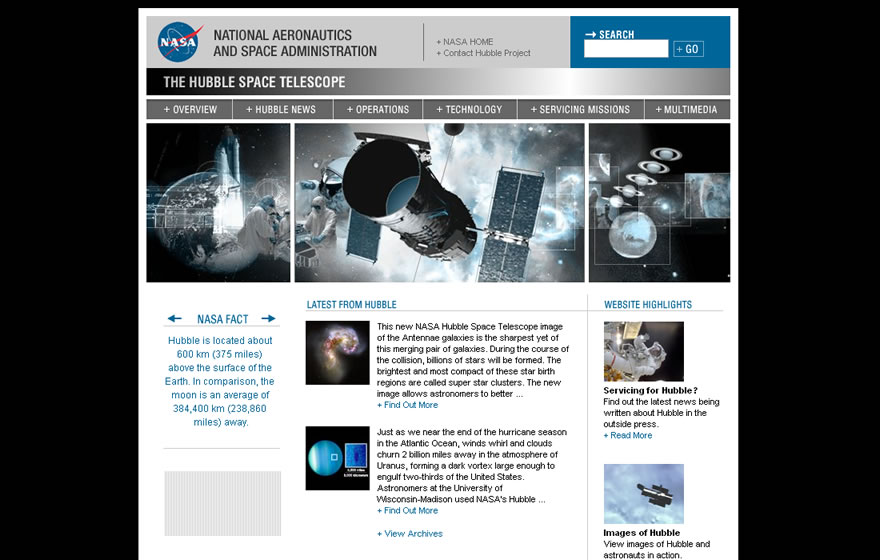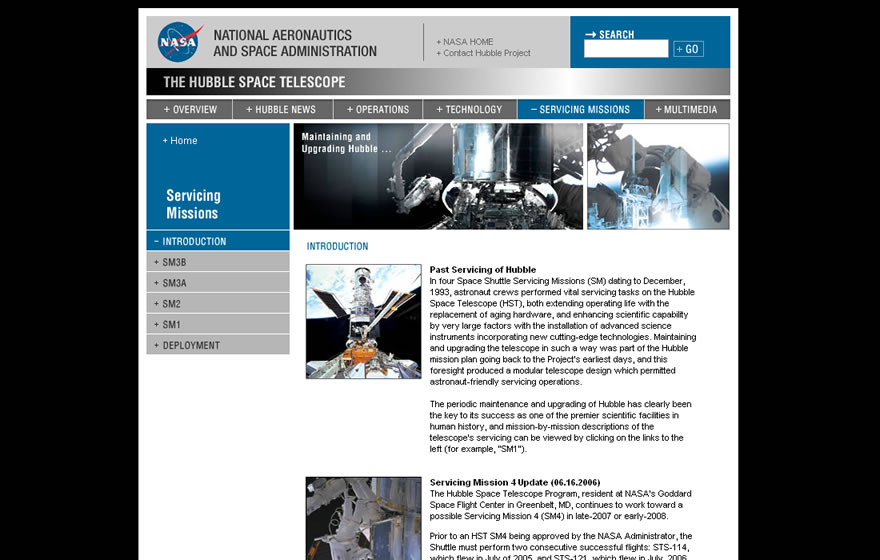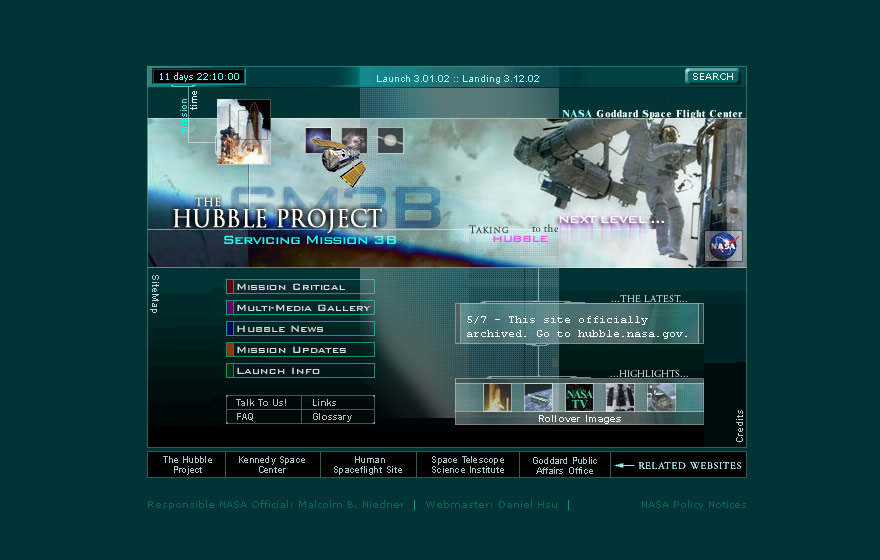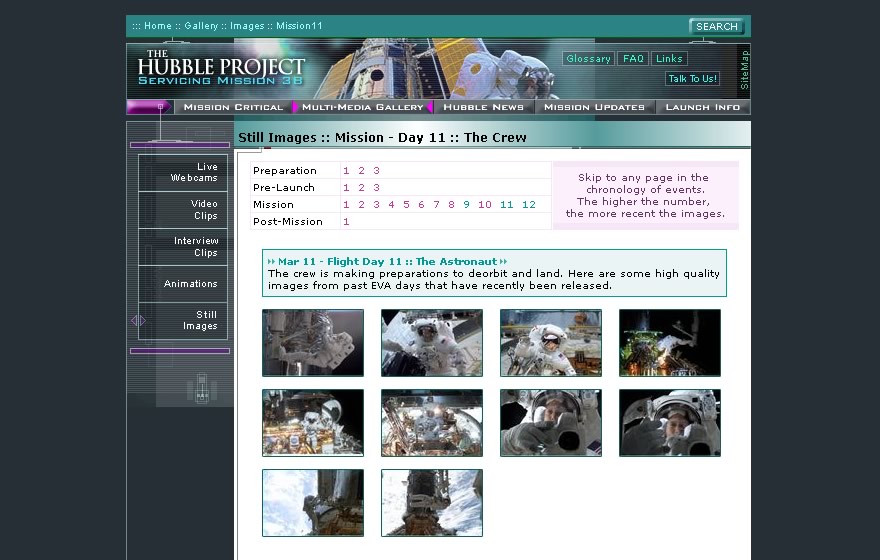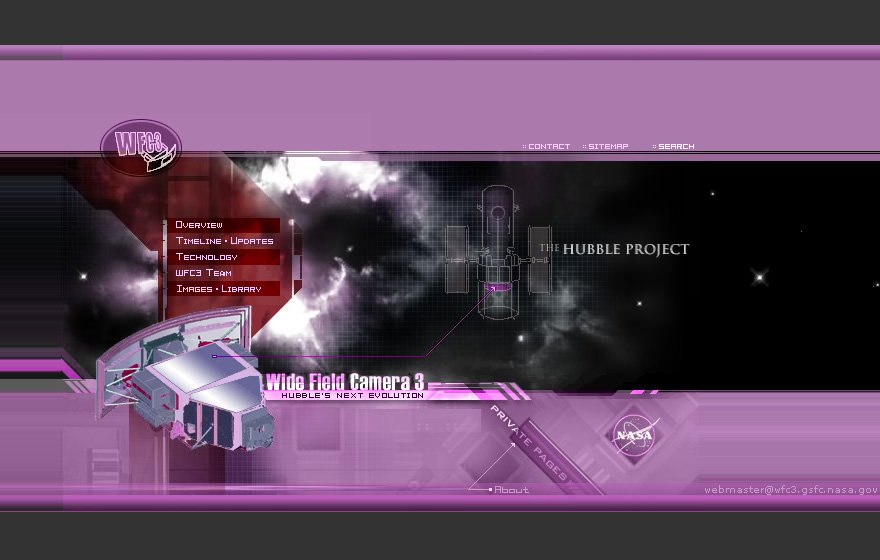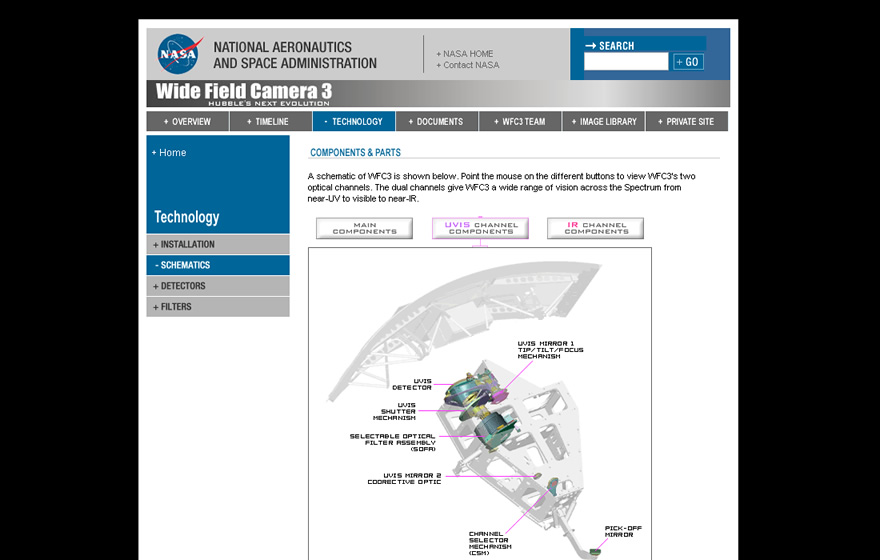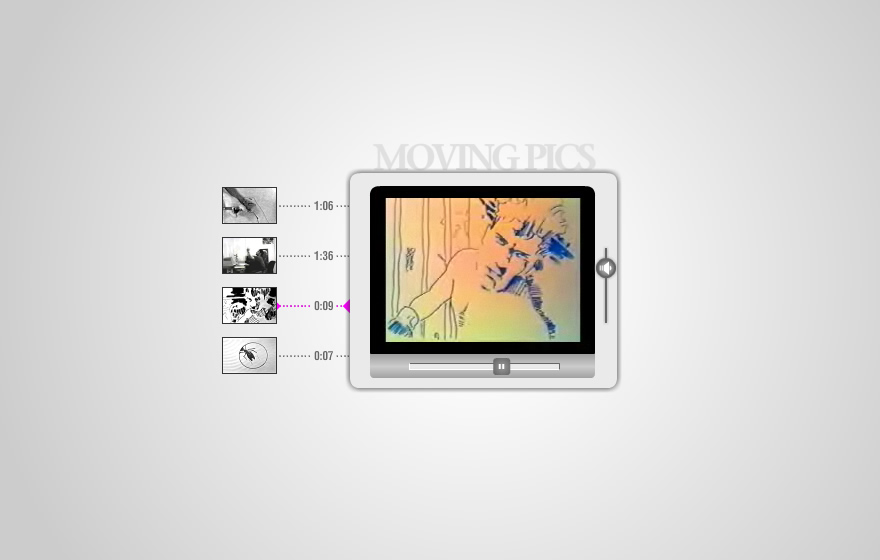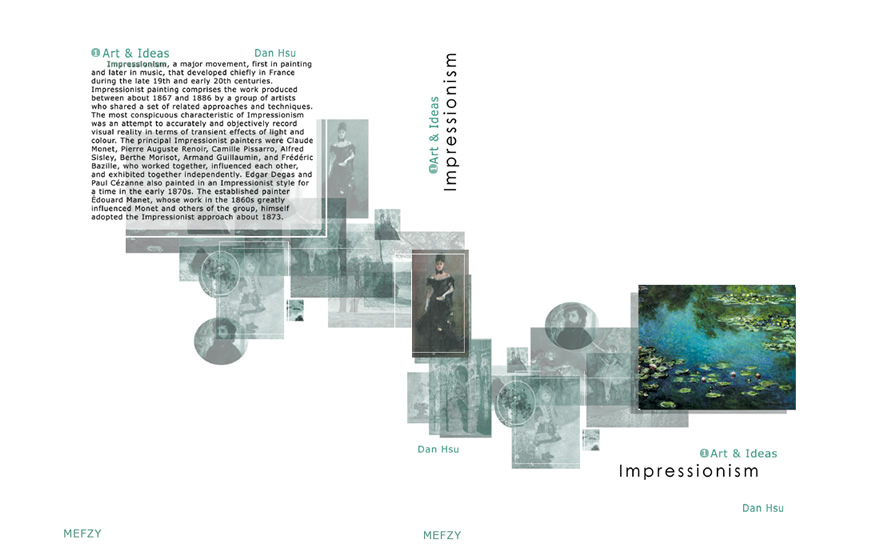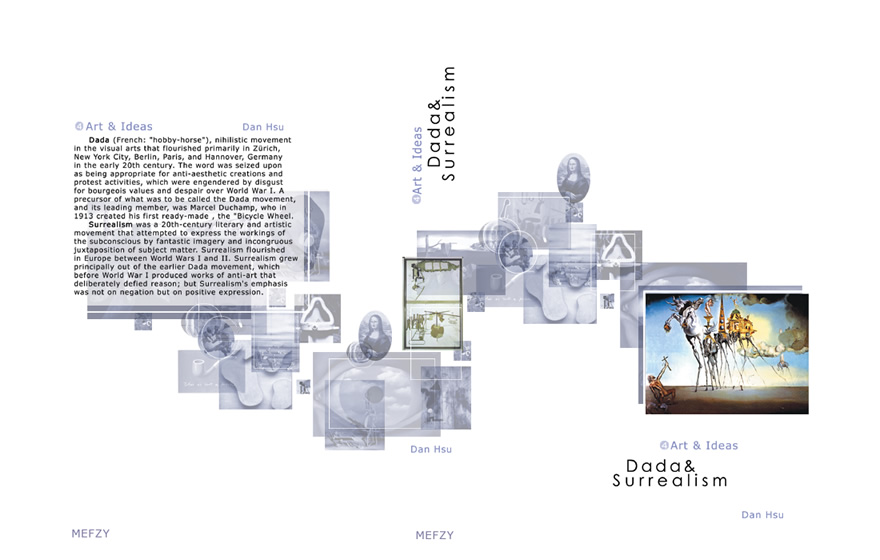 RINGLING BROS. CIRCUS
Motion graphics | Coding
THE MUMMY - TIMELINE
Motion graphics | Coding
FLASH-CYCLE
Design | Coding
AD MEDIA
Motion Graphics
DREAMWORKS - HOTEL FOR DOGS
Motion Graphics | Coding
AOL
Design
VERIZON
Design | Motion Graphics
K-MATH - COUNTING
Design | Coding
K-MATH - MENTAL MATH
Design | Coding
GROSSE POINTE BLANK
Design | Coding
ICE INC
Print Design
SPORTS & SPINAL PT
Motion Graphics
MONEY
Print Design
EVOSKETCH
Design | Coding | Artwork
JELLY EXPERIMENTS
Design
HUBBLE TELESCOPE
Motion Graphics | Content
NASA SM3B
Design | Content
NASA WFC3
Design | Content
MOVING PICS
Design | Coding | Films
BOOK COVERS
Print design
RINGLING BROS. CIRCUS
Motion graphics | Coding
THE MUMMY - TIMELINE
Motion graphics | Coding
FLASH-CYCLE
Design | Coding
AD MEDIA
Motion Graphics
DREAMWORKS - HOTEL FOR DOGS
Motion Graphics | Coding
AOL
Design
VERIZON
Design | Motion Graphics
K-MATH - COUNTING
Design | Coding
K-MATH - MENTAL MATH
Design | Coding
GROSSE POINTE BLANK
Design | Coding
ICE INC
Print Design
SPORTS & SPINAL PT
Motion Graphics
MONEY
Print Design
EVOSKETCH
Design | Coding | Artwork
JELLY EXPERIMENTS
Design
HUBBLE TELESCOPE
Motion Graphics | Content
NASA SM3B
Design | Content
NASA WFC3
Design | Content
MOVING PICS
Design | Coding | Films
BOOK COVERS
Print design
BOOK COVERS
Print Design


MeFUZZY is the portfolio of interactive designer Dan Hsu. The medium pushes me to explore the fuzzy boundary between my right and left brain as I work towards merging art and technology.


PEEVES: Self-absorption, arrogance, pretentiousness, obnxiousness.

LIKES: Pretty much the opposite of the things listed above. I also like anybody who can bring the funny.

SOFTWARE: Dreamweaver · Notepad++ · Microsoft Visual Studio · Adobe Photoshop · Illustrator · Animate/Flash · Premiere · Final Cut Pro

CODING: HTML5 · CSS · JavaScript · jQuery · ActionScript · XML· C#

STUDIO ARTS: Drawing · Painting · Photography



me@mefuzzy.com